The Office of Attorney General has set up a telephone number and email address to receive citizens' tips that could help bring justice and solve cases that have gone years without being solved. People who may have evidence or clues about cold case sexual assaults and murders are encouraged to call or email the Attorney General's Office and share this information.
Cold Case toll-free hotline number: (866) 419-1236
Cold Case e-mail: coldcasetips@AlabamaAG.gov
Please note in order for the office to follow up on any information submitted, you must leave accurate contact information.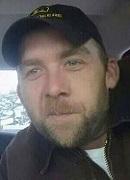 The Alabama Attorney General's Cold Case Unit is assisting the Walker County Sheriff's Office in investigating the death of Eric Cates, whose body - along with the body of his pet dog Gypsy — were found in his burned truck behind an old school in the Empire community on the morning of Saturday, March 21st, 2015. Anyone with information on the case is encouraged to contact the Alabama Attorney General's Cold Case Unit 334-242-7345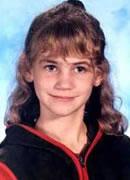 On the afternoon of Thursday, August 16, 2001, Shannon Nicole Paulk, an eleven year old white female, was seen talking to a unknown male in a vehicle in Candlestick Trailer park where she lived. She was not seen again after that. On October 6, 2001, Shannon's remains were located off of Autauga County Road 66, in the Autauga County Wildlife Management area.